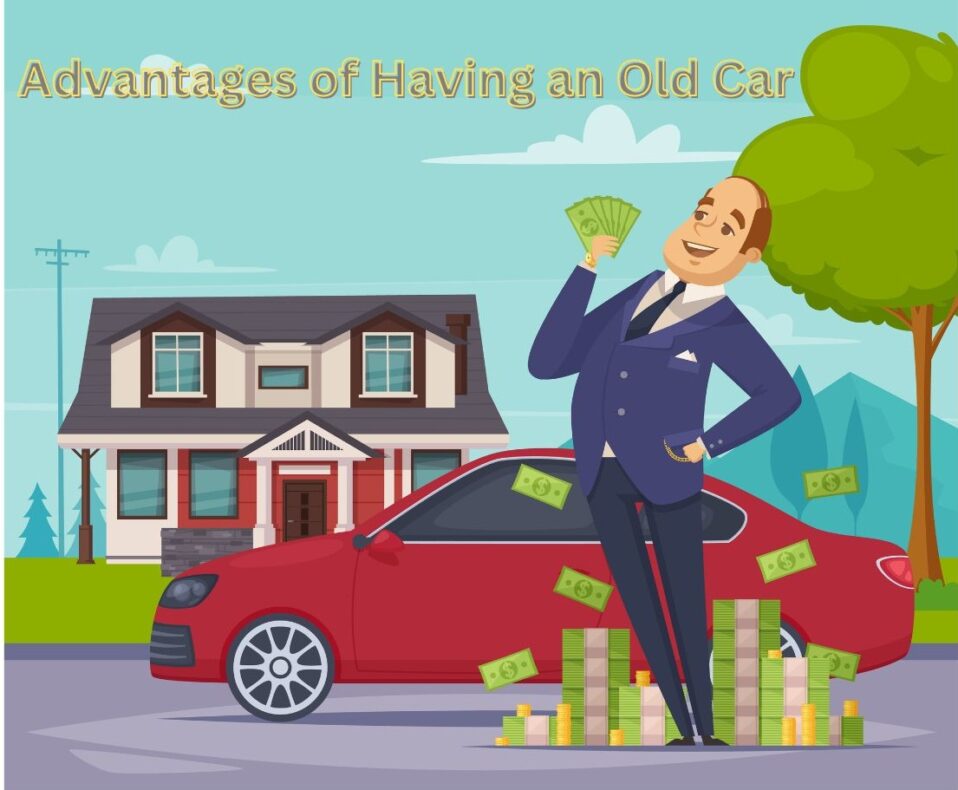 REPAIR AT A BARGAIN PRICE
Unless it is a unique model, almost extinct, old models have a substantial advantage. Their refills are usually cheaper than any similar new vehicle. Your pieces can be found in scrap yards (until they prohibit it) and repairing them is a children's thing if you are a little handy.
MORE KILOMETERS, SAME PRICE
You buy a new car, you leave the dealership and you have lost money. That's how it works, with new cars you do not invest money. Of course, the devaluation has its limits and if you buy a model considered old, by those who are in the saddest oblivion, you will get it for a really low price so it will not matter how many kilometers you make and you will not be able to fall anymore. If you also have luck, the market goes crazy and decides to give prominence a few years later, it is possible that you sell it for a price higher than the one you bought it. A bargain do not you think?
TO THE RALLADAS YOU WILL NOT FEAR
An old car (other than the caprice of your adolescence) allows you to park in public parking without fear of slamming doors, grates, and even the odd dent. You do not need to look for the farthest place or park between two new cars for fear of the tyranny of the smallest and careless.