CERTIFIED CARS AND WARRANTY

AT DRIVETIME CARS WE CHECK 160 POINTS .WHICH ARE INSPECTED HIGHLY TRAINED TECHNICIANS , WHO MAKE SURE THERE ARE NO DEFECTS IN CAR BEFORE HANDLING OVER TO OUR CUSTOMERS . WE ARE SO CONFIDENT ABOUT OUR CARS .GET COMPLETE PEACE OF MIND WITH OPTION TO BUY 1 YEAR COMPRENSHIVE WARRANTY
WE PROVIDE 1 YEAR WARRANTY AND 3 FREE SERVICES ON CERTIFIED CARS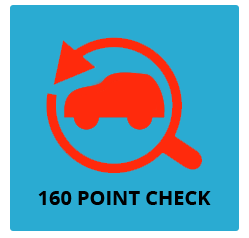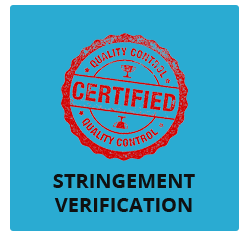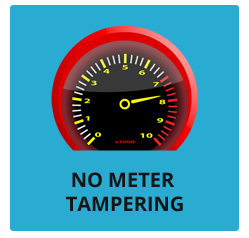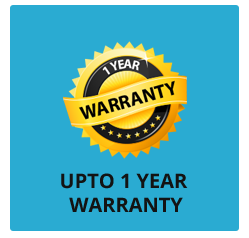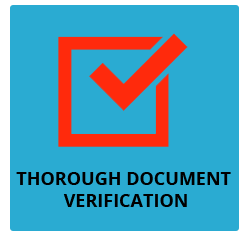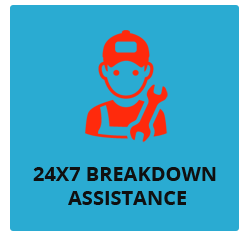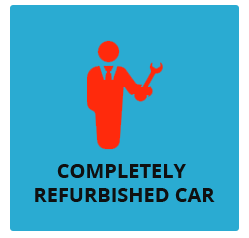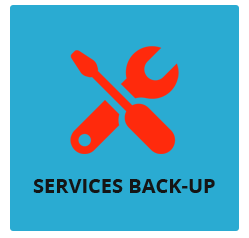 TYPES OF WARRANTIES
Engine & Transmission Warranty
Comprehensive Warranty
WARRANTY PERIOD
6 Months – 7500 kms (whichever is earlier)
12 Months – 15000 kms (whichever is earlier)
PARTS COVERAGE – Engine & Transmission
Oil pump, crankshaft & pulley, big end & main bearings, connecting rods, gudgeon pins, piston and rings, inlet and exhaust valves (excluding burnt and pitted valves), springs and guides, cylinder block and cylinder head, camshaft, rocker arms and shaft, timing gears, tensioner bearing, water Pump (failure due to external damage or corrosion is not covered), inlet and exhaust manifold.
Gears, shafts, synchromesh hubs, rings, selectors, bearings, transfer gears
Shafts, gears, brake / clutch bands, oil pump, bearings, bushes, valve, drive plate, transfer gears, transmission gears.
PARTS COVERAGE – Comprehensive
PROPOSED PARTS COVERAGE-Comprehensive
WARRANTY SHALL NOT APPLY TO
1. Normal maintenance services such as engine tune up, adjustment of drive belts and linkages on clutch, brake and accelerator pedals, engine oil and oil filter changes, coolant and inhibitor topping – up and / or changes, adjustment of suspension, steering, wheel alignment, cleaning of fuel system and its adjustments, lubrication and lubricants replenishment and/ or changes, checking and focusing of light, servicing of starter-motor, alternator, upkeep of electrical connections and cables, torqueing of fasteners on body or chassis, tightening operations, tyre rotation & wheel balancing, door adjustments.
2. Normal maintenance service replacement items like brake pads and shoes, brake disc and drum, power unit mountings, wiper blades and linkage cables, all rubber items, hoses and pipes, drive – line mountings, springs, Spark plugs, lamp bulbs, fuses, motor brushes, contact points and arms, regulator machine, all filter elements, all gaskets and packing (except cylinder head gasket), all belts, batteries, tyre and tubes.
3. All those parts, which are not mentioned in the Parts Covered List.
4. Any vehicle that has been used for competition or racing or modified in any way or used for hire or reward or commercial usage.
5. Any repairs or replacement required as a result of accident or collision damage.
6. Warranty will seize to operate in case of accident on parts affected by accident.
7. Any defects caused by misuse, negligence, abnormal use or insufficient care, or the use of spurious parts.
8. Any vehicle, which has been altered including, without limitation, the installation of performance accessories
9. Any vehicle on which parts or accessories not approved by respective manufacturer has been used.
10. Any vehicle, which has not been operated in accordance with the operating instructions in the manufacturer owner's manual.
10. Insignificant defects, which do not affect the functions of the vehicle including without limitations sound, vibration and fluid seepage.
11. Any natural wear and tear including without limitation ageing etc.
12. Body work & parts, paint, glass, interior & exterior trim, in car entertainment/communication system and connected equipment/exhaust system & catalytic converter/normal wear & tear/service items and other components subject to routine maintenance or period repair & replacement
13. Replacement of air bags for whatsoever cause.